LAND REGISTRY COMPLIANT LEASE PLANS
Home Standards Ltd have been providing residential & commercial land registry compliant lease plans, deed of variation plans and title plans since 2007.
Established more than 15 years ago, our team of fully qualified and insured residential and commercial land registry compliant lease plan surveyors have vast experience in producing accurate and approved land registry compliant Plans. With such vast experience you can count on us not to let you down when it comes to the completion of your property transaction.
Residential & Commercial land registry compliant plans.

* Lease plans.
* Title plans.
* Deed of variation plans.
* Energy performance certificates.
* Emergency fire escape plans.
* Premises license plans.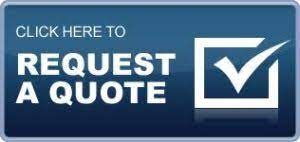 Lease Plans for Land registry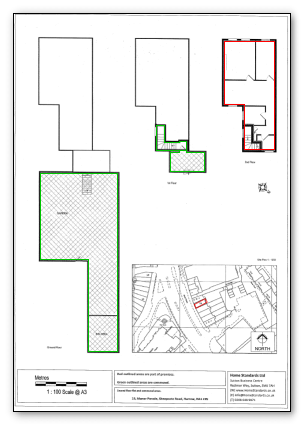 Home Standards Ltd Established 2007