At Home Standards Ltd we have been providing Land registry compliant lease plans, deed of variation plans, title plans, premises license application plans, residential & commercial Energy Performance Certificates EPC's, and other property related services in London, Surrey, Hampshire, Kent, Sussex and throughout the South-East of England since 2007.
Established more than 15 years ago, our team of fully qualified and insured residential and commercial surveyors have many years experience carrying out land registry compliant lease plans and energy performance certificates. With such experience you can count on us not to let you down when it comes to the completion of your property transactions.
Home Standards Ltd not only supply Residential Land Registry Compliant Lease Plans but also Building Surveys, Floor Plans, Energy Performance Certificates and other property related services to Estate agents, Landlords, Solicitors and private clients.




Fast quote service


24hr turn around service


Key collection from agents


Lease Plans sent as digital or hard copy


For further information please contact us.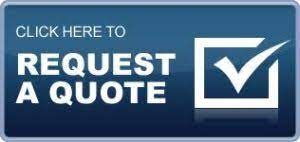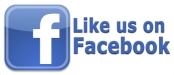 Home Standards Ltd provide residential and commercial Land Registry compliant Lease Plans and Energy Performance Certificates for estate agents, landlords, solicitors and other property professionals throughout London and the South-East. We pride ourselves on the quick turnaround service that we offer to our clients. Home Standards can offer the following services to our clients.

Residential & Commercial Lease Plans


Sava Home Condition Surveys


Residential Mortgage Valuations


Residential & Commercial EPCs


Floor Plans


Premises license application floor plans


Marketing Floor Plans from sketches


HMO Plans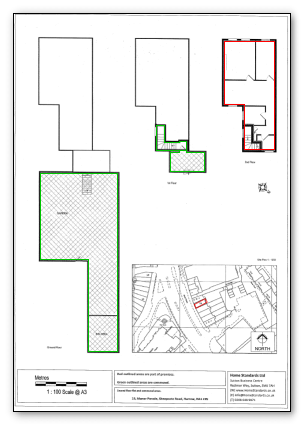 At Home Standards Ltd, we pride ourselves on our quick turnaround and attention to detail. We regularly receive very positive feedback from our clients. Please take a moment to see what some of our past customers have said to us.

"An incredible service, When everyone else I called couldnt see me for over 1 week, Kevin booked in for my lease plan within 2 days and the lease plan back the same day."

Gwyn Reynolds (Horsham)

"A very fast turnaround on my lease plan. I can't thank you enough"

Barry Wendling (Hackney)

" Thank you so very much for your work, always a pleasure to work with. Land registry surveys always accurate"

Dean James (Chessington)

"The Home Condition Report provided was very easy to read and understand and included a vast amount of images. As a direct result of the information in this report we managed to negotiate £6700 off the sellers asking price."

Toni Green (Epsom)

"Quick Building Survey, back the very next day thanks".

Peter James (Dorking)

"We commissioned Kevin to carry out a home condition survey on a property we were considerig putting an offer on, Kevins report showed us defects we never would have seen, thus saving us from a potentially disastrous property buy"
Harvey & June Kane (Cheam)

"Kevin came to our premises yesterday to complete a application plan for the council.Very quick service provided by Kevin and at good value"
Amit Hamid (Folkestone)