Floor Plans residential or commercial


Thinking of selling or renting your property?, why not get us to create a detailed floorplan for your brochures, website or agent. What better way to introduce your potential tenants or purchasers to your properties?. Available in colour or black & white.

Measured to the RICS code of measuring practice.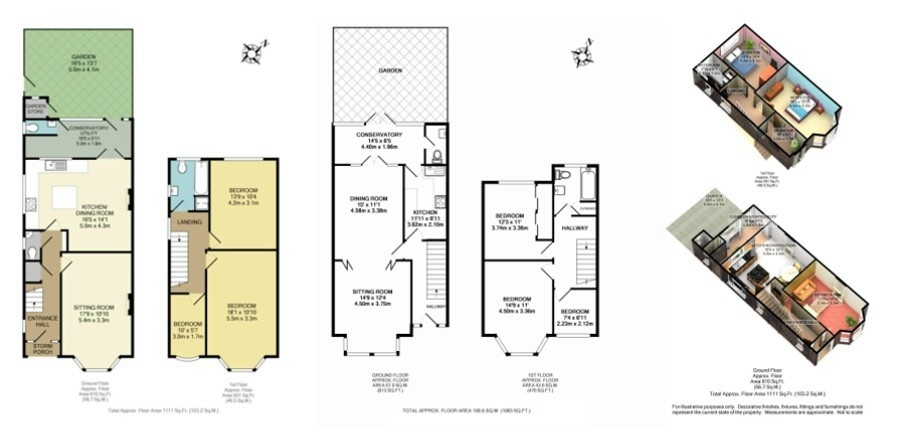 Land registry compliant floor plansFloor Plans. Commercial Floor Plans. Residntial Floor Plans.